Your business is growing. The time has come to add to your fleet-or maybe just acquire your first commercial truck or van! At Andy Mohr Truck Center, we want to show Indianapolis, Avon, and Plainfield businesses why they should buy here.
Unparalleled customer service. A vast inventory of commercial vehicles for sale. And that's just the beginning of the flexibility and value we offer! See what else makes our dealer unique and shop with us today.
---
Mohr New and Pre-Owned Trucks for Sale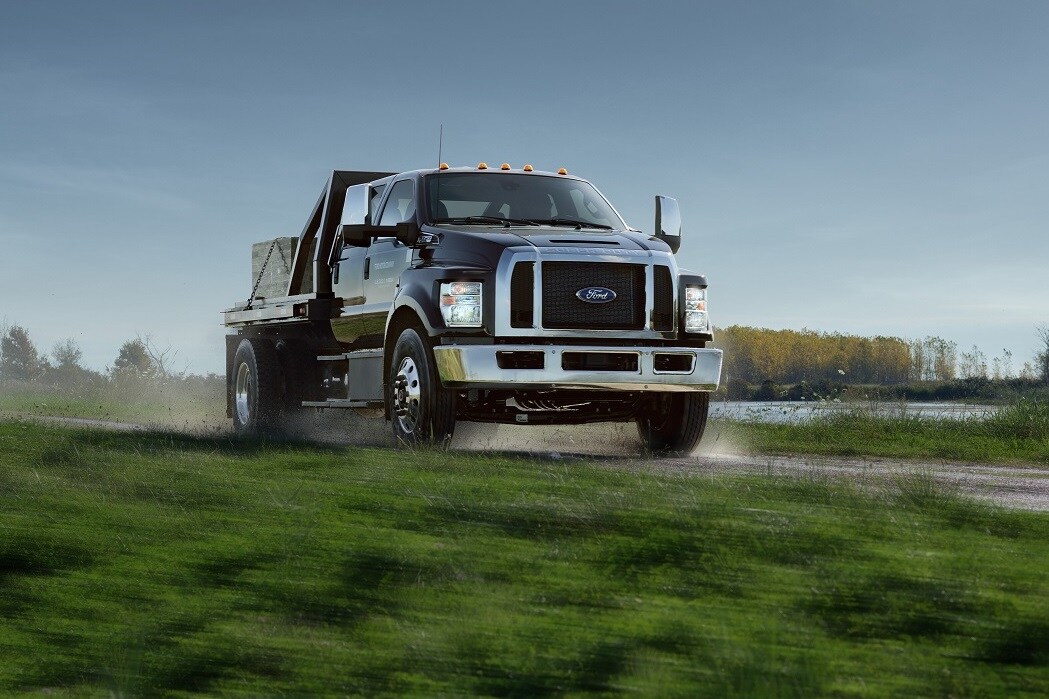 What do you need from your next new work truck or van? We have vehicles that can do it all: shipping, salting, dumping, and so much more! Shop our selection of new Ford vehicles for the latest features and capabilities.
Or save on value and consider our inventory of pre-owned commercial vehicles. Check out trucks and vans from a variety of popular brands! All these pre-owned models have been inspected and maintained by our certified technicians.
And yes, we have commercial vehicles for practically every purpose under the sun. Let us hook you up with the one that will make your business more productive:
Chassis Trucks
Cutaway Trucks
Transit Vans
Light-Duty Trucks
Heavy-Duty Trucks
---
Mohr Ways to Research the Latest Trucks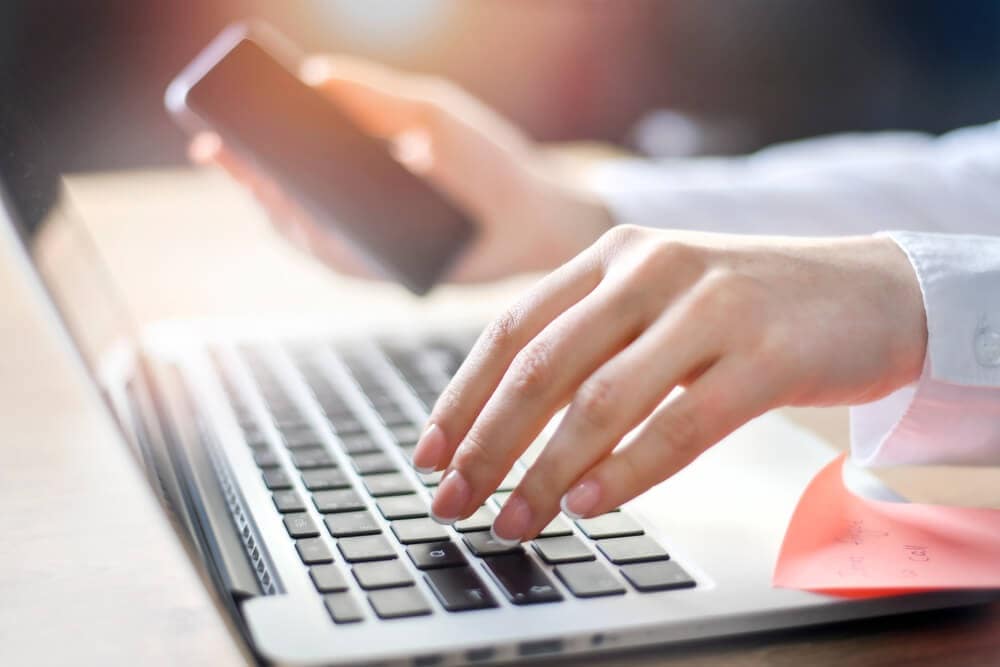 Every operation has different needs. That's why we have so many trucks for sale! It can take some time to find the right one, though, and we want to hook you up with one that will serve your needs now and far into the future.
Have you seen our collection of truck research? Step into our library and roam the (virtual) halls of knowledge. You can study up on all your favorite Ford and Volvo commercial vehicles with our thorough and well-researched model reviews.
Our specialists will always be here to help. If you have questions, never hesitate to pick up the phone and give our sales department a call-or stop by and speak with us in person. We want to make you an expert in all things trucks!
---
Mohr Financing Options Available to You
There are many avenues available when you want to start or expand your fleet. At our finance center, our specialists help you explore ways to rent, lease, or finance to own your next new van or truck. Each offers advantages-and opportunities!
For instance, renting may make sense if your project has an end date in sight. You can rent a roll-off dumpster that you may only need for a few weeks of renovation.
If you need your vehicle a bit longer, consider a lease agreement, which will typically last two or three years. And to get the best value for long-term use, we recommend you finance to own. We're flexible enough to accommodate your needs and create a custom payment plan!
---
Buy, Lease, or Rent a Commercial Vehicle Today
A vast inventory, flexible financing, and boundless depths of research are three reasons to buy here-and we're sure you'll find many more! Indianapolis, Avon, and Plainfield, IN, owners and operators can explore our inventory online today.
When you're ready for the next step, contact us at Andy Mohr Truck Center. We know how to keep your business productive with the right van or truck!