If you rely on your truck every day, it's important for you to make sure you're keeping up to date with your vehicle's maintenance. With the help of our Ford fleet service, we can make sure that your vehicle is provided with all the right parts to keep it running up to spec every time you're out on the job.
To find out what we do for Indianapolis, Avon, and Plainfield, IN, business owners every day, let us show you what our team at Andy Mohr Truck Center can do.
Meet Our Ford Service Team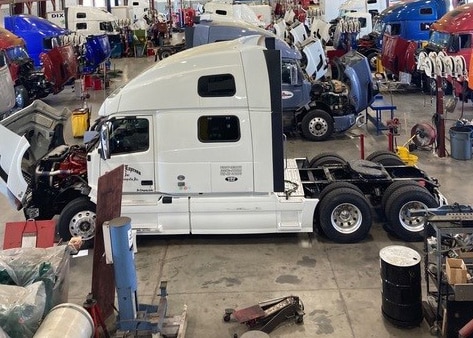 Commercial vehicles will go through a lot of wear and tear over the course of their life, and it's important for you to maintain your vehicle before it needs larger repairs.
At our Ford fleet service center, we can provide everything from oil changes and brake repairs to tire replacements. We'll help keep your car up to snuff so that it can take on any job put in front of it.
If you need larger repairs, you can come to us, and we'll be able to get your truck back on the road. Our team works hard to finish engine repairs and transmission repairs in a timely manner so that you can get back to driving and maximizing your uptime.
Official Ford Parts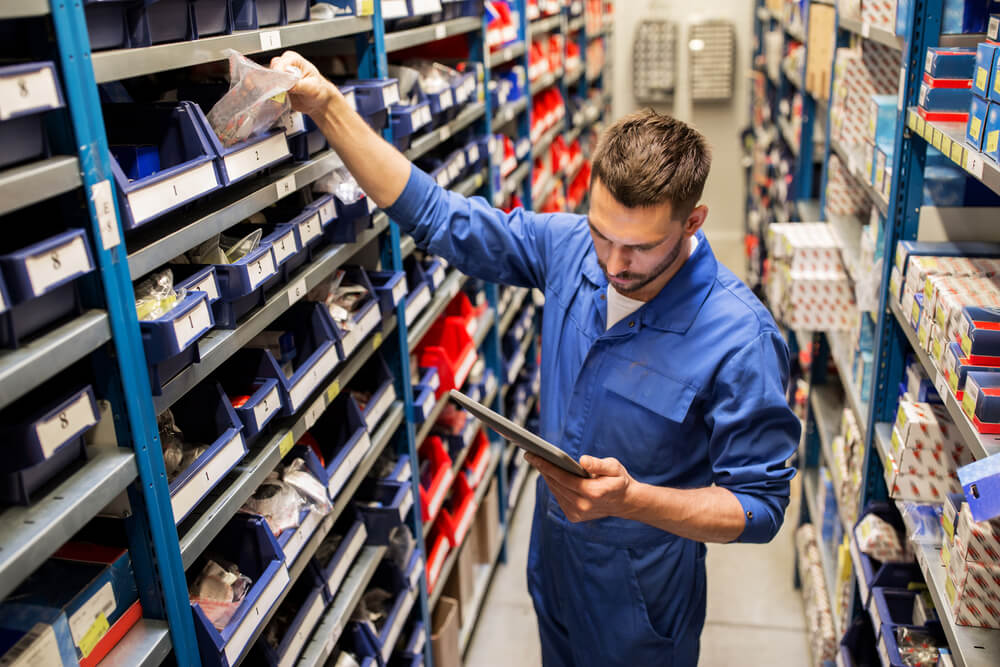 When you want to keep your truck performing well for years, you need to make sure you're using all the right parts. With our Ford fleet service, you can visit our parts center and order official Ford parts that have been designed for your truck.
If you have specific parts you need to order for your vehicle, you can order them from our website. We'll then let you know when the component has arrived at our dealership.
Some of the popular parts we have available include:
Clutch kits
Fan belts
Fuel injectors and pumps
Brake hydraulics
Chassis parts
Diesel and gas engines
Tires and wheels
Schedule Your Ford Fleet Service Today
After a long week of work, your truck deserves some TLC. That's why you'll want to come to us for some Ford fleet service. We'll maintain your vehicle, so it'll be performing just right in the Indianapolis, Avon, and Plainfield, Indiana, areas.
If your automobile is due for routine maintenance, schedule a service appointment with us at Andy Mohr Truck Center today!