Cargo vans may all look the same from the outside, but there are plenty of ways each model differs. Whether it is how much space they provide inside, the technology they come with, or how they handle the streets of Indianapolis, Avon, and Plainfield, there are many aspects that separate the various models.
To help you choose between two of the leading models within the class of cargo vans, our team here at Andy Mohr Truck Center put the 2019 Ford Transit vs. Ram Promaster head to head in this comparison.
Powerful Engine Options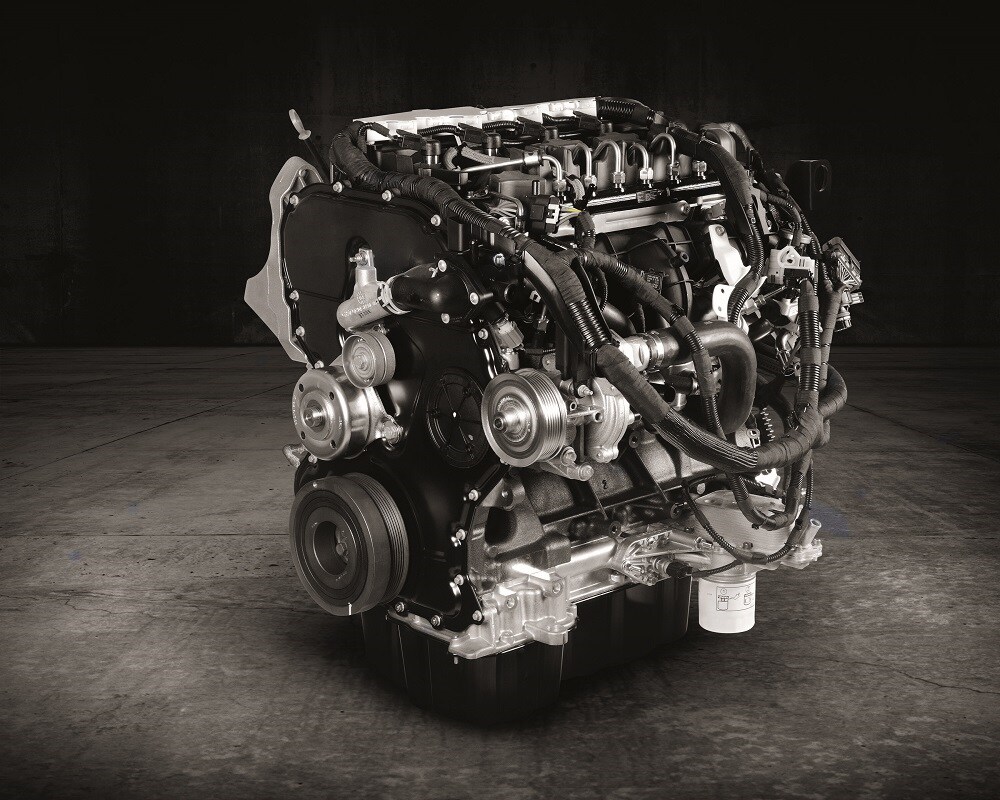 Built Ford Tough®, the 2019 Transit is both durable and dependable as you drive around enjoying its versatility each and every day. There are also three separate engines you can choose among, each providing the Ford Transit with strong capabilities.
The standard 3.7L Ti-VCT V6 engine produces 260 lb-ft of torque. The Ram Promaster comes with a 3.6L Pentastar® V6 engine that also creates 260 lb-ft of torque. This is the only engine you can get with the Promaster, though.
Meanwhile, the 2019 Transit has an available 3.5L EcoBoost® V6 and available 3.2L Power Stroke® I-5 Diesel engine. If you're looking for the most power possible, the available 3.5L EcoBoost® V6 generates 310 horsepower and 400 lb-ft of torque. With this, the Ford Transit can smoothly drive and accelerate when carrying a great deal of weight.
How Much Cargo Can You Bring in These Cargo Vans?

Since they are classified as cargo vans, we should see just how much weight these vehicles can carry as well as the space they provide inside for your supplies.
Towing and Payload Capacities: Both cars can carry an impressive amount of weight with payload capacities just over 4,600 pounds.
Where you will see a difference between the 2019 Transit vs. 2019 Promaster is with towing capacity. The Ram Promaster can tow up to 5,100 pounds, while the Ford Transit is able to be configured to tow a maximum of 7,500 pounds.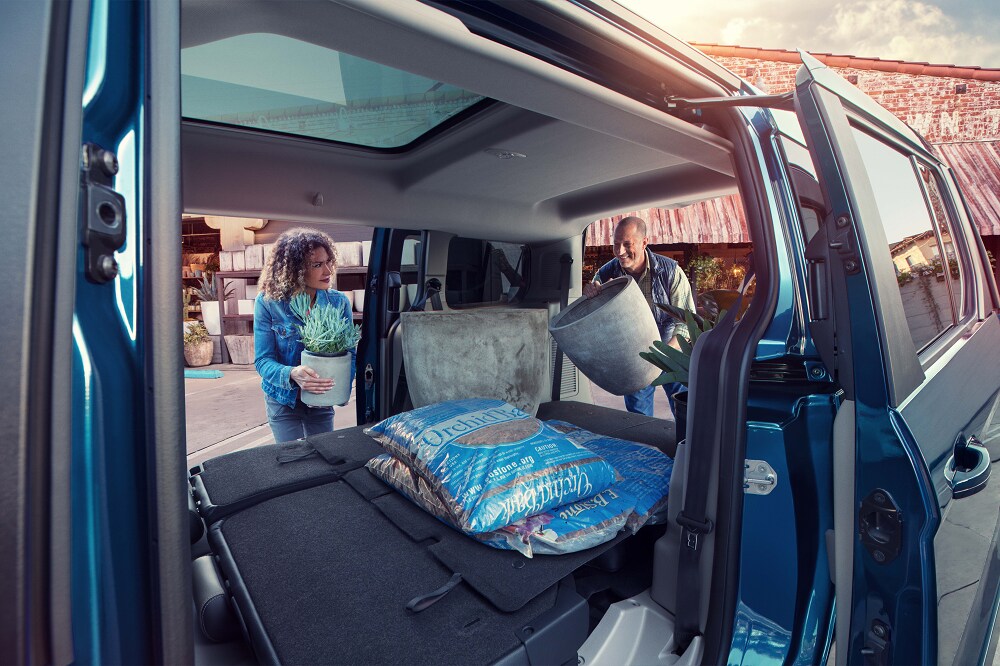 Maximum Cargo Volume: Both models can be built multiple ways with different heights and lengths. This versatility will allow you to get the van that has the room you need inside along with whatever else you need your van to do.
If you need to fit your van inside a garage, one of their low roofs would be great for you, especially the low roof of the Transit that sits over eight inches shorter than the low roof of the Promaster. Maybe a smaller wheelbase or length is ideal for you as you maneuver around the tight streets of the city.
If you are truly looking for the van that can offer the most space for cargo, though, the 2019 Ford Transit is the one for you. You can get a configuration that can hold up to 487.2 cubic feet of cargo volume. It even allows you to take out the front passenger seat and gain a maximum of 542.2 cubic feet of cargo volume. At its best, the Ram Promaster can be configured to give you a cargo capacity of 460 cubic feet.
Ready to Choose Between the 2019 Ford Transit vs Ram Promaster?
Although both vans offer versatile configurations to accommodate your needs, the Ford Transit has a larger range of dimensions, more powerful engine options, and a highly customizable cargo area.  
Here at Andy Mohr Truck Center , we can help match you with one of the various 2019 Transit models we have on our lot. Stop by today to learn more about the features in this van and how it is the ultimate mobile workstation as well as helps you deliver cargo around Indianapolis, Avon, and Plainfield.