A great engine is nothing without a great transmission, so Ford vehicles have been engineered with the available Ford TorqShift® transmission. This system has been specifically designed to bring out the most from your engine for those hauls in the Indianapolis, Avon, and Plainfield areas.
We want to help you find out more about this transmission here at Andy Mohr Truck Center. That's why we've created this review to show you all the ways it can help you with your next haul.
What Is the Ford TorqShift® Transmission?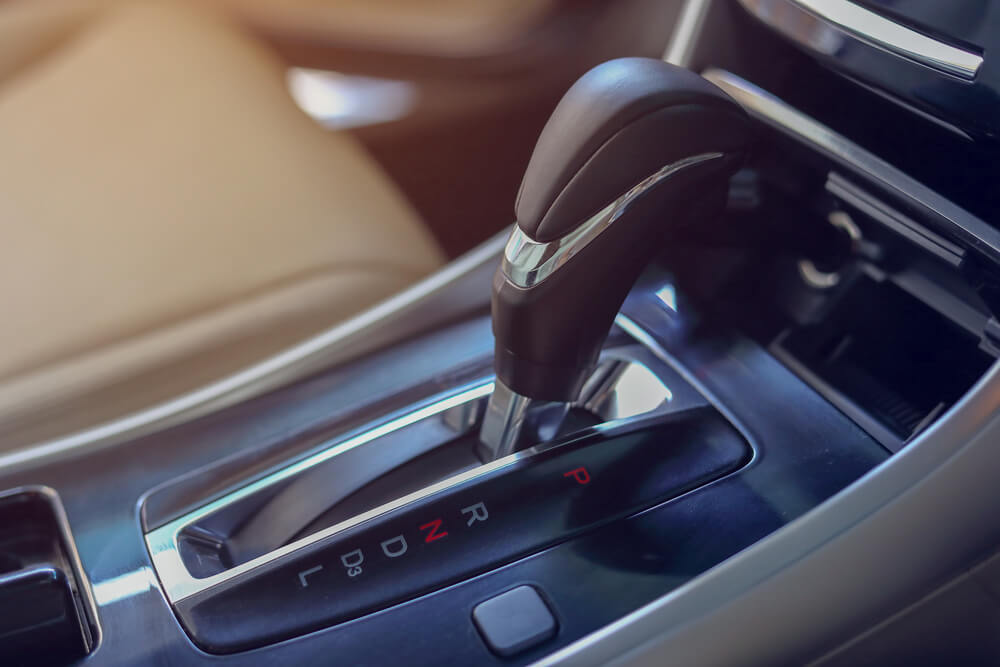 In order to enhance the power of their trucks, Ford set out to build a better transmission that made the most out of their engines. After plenty of engineering and extensive testing, they were able to come up with the Ford TorqShift® transmission.
This feature is designed to optimize your drive ratios in order to provide you with greatly improved performance. The result is smoother shifting and more power at low speeds, so you'll be able to haul with ease.
One of the best parts about this transmission is that it features multiple drive modes that configure your gear ratios and shift to maximize traction. You'll be able to achieve the performance you need in the situation thanks to the excellent engineering offered by this system.
Available Drive Modes
You'll find a variety of drive modes with this transmission that will help enhance your performance under a number of situations. Here are just a few of the drive modes that you can expect from this transmission:
Normal Mode - If you're driving down a clear road and want steady performance, this drive mode will offer an even powerband for regular driving.
Tow/Haul Mode - When you're loading up a trailer onto your vehicle, you'll want plenty of traction. Tow/Haul Mode will prioritize upshifting when you reach peak power, so you achieve more towing power.
Eco Mode - Saving gas should be a high priority if you spend a significant amount of time on the road. To help fuel economy, this transmission offers an Eco Mode that works to get up to the high gears sooner to help save gas.
Deep Sand/Snow Mode - This mode provides you with greater traction in the snow or sand by upshifting sooner. Doing so keeps your engine operating at a lower RPM, so you can drive faster without accelerating too quickly.
Off-Road Capabilities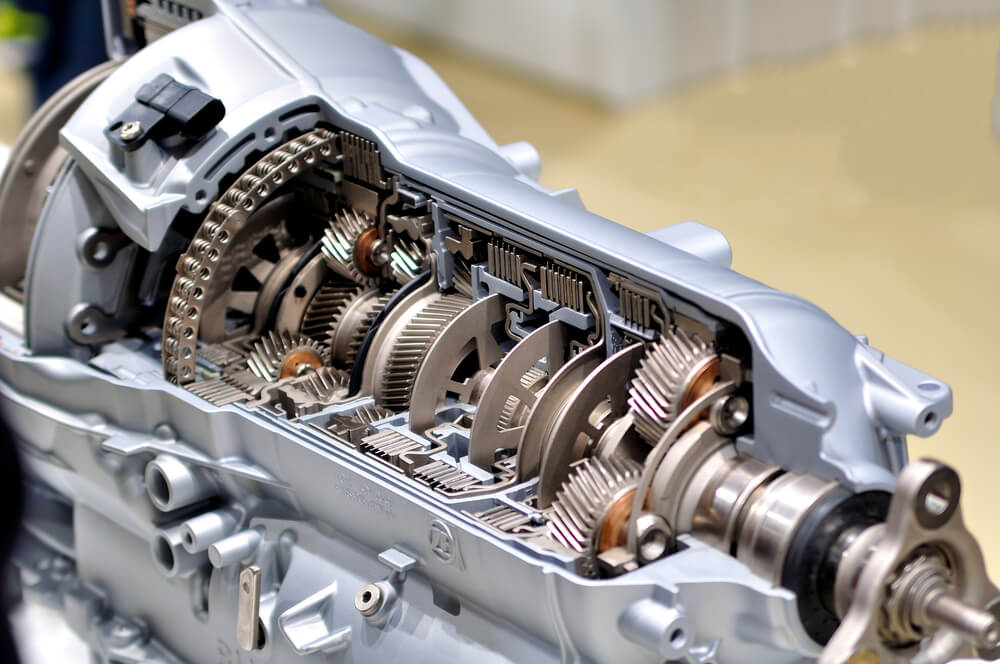 While the Ford TorqShift® transmission is fantastic for drivers who haul, it's a great tool for off-road enthusiasts as well. With a rugged transmission system featuring specially tuned drive modes, you can achieve the traction you need when out tackling the trail.
Explore Vehicles with the Ford TorqShift® Transmission
If you're a driver who's drawn to high-powered vehicles, you'll want one that uses the right transmission for the job. That's where the Ford TorqShift® transmission comes in. This technology is ideal for drivers taking on big hauls in the Indianapolis, Avon, and Plainfield areas.
Are you ready to learn more about this transmission? Explore our inventory at Andy Mohr Truck Center today!