Ford trucks are designed so that you have ample options when it comes to your use for your truck. Whether you want a truck with a longer bed or a large axle ratio, you can configure your truck any way you want.
Among your truck configuration options is the choice to use different cabs. These cab options allow you to decide how much space you'd like inside of your vehicle for your purposes. That's why our team at Andy Mohr Truck Center has brought Indianapolis, Avon, and Plainfield drivers this guide to the cab styles offered by Ford!
Ford Regular Cab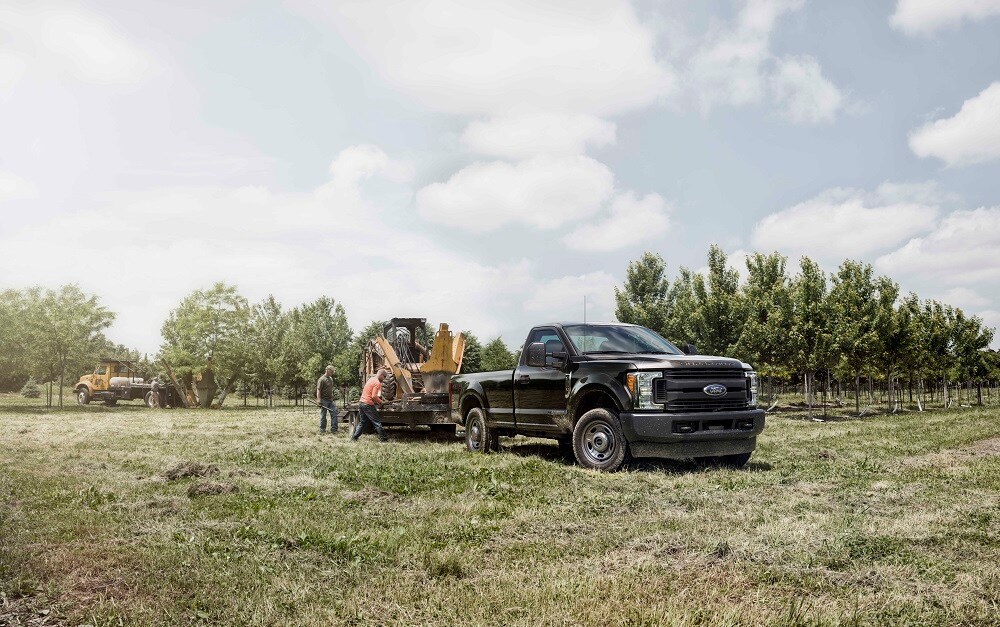 Drivers looking at the Regular Cab for Ford trucks are likely more focused on the truck's capabilities rather than how much space it has to offer. This is mainly due to the fact that the Regular Cab only fits three people at a maximum, leaving you with more room in terms of bed space.
Among Ford's truck lineup, the Regular Cab is essentially just a single-row, 2-door cabin that's designed for two people to fit comfortably, but can fit three people if needed. Due to the smaller size of this cabin, your truck will be lighter weight, opening you up to higher payload capacities.
Go with a Regular Cab if you're a driver who doesn't intend to carry very many passengers, save for maybe the occasional buddy. If you do a lot of heavy-duty work by yourself, having a Regular Cab will open you up to much higher potential from your truck itself.
Ford SuperCab
Moving on to the SuperCab option, drivers will enjoy a nice bit of extra space in the back of the cabin without the typical four full-size doors. Instead, with the SuperCab, you'll have a small seating section that can seat up to six people as well as two smaller rear doors.
This cabin option is great because it offers a good compromise between 4-door and 2-door cabins. Plus, the secondary doors use a rear hinge, so they open wide, allowing for very easy storage in case you don't want anything exposed to the elements outside.
Ford SuperCrew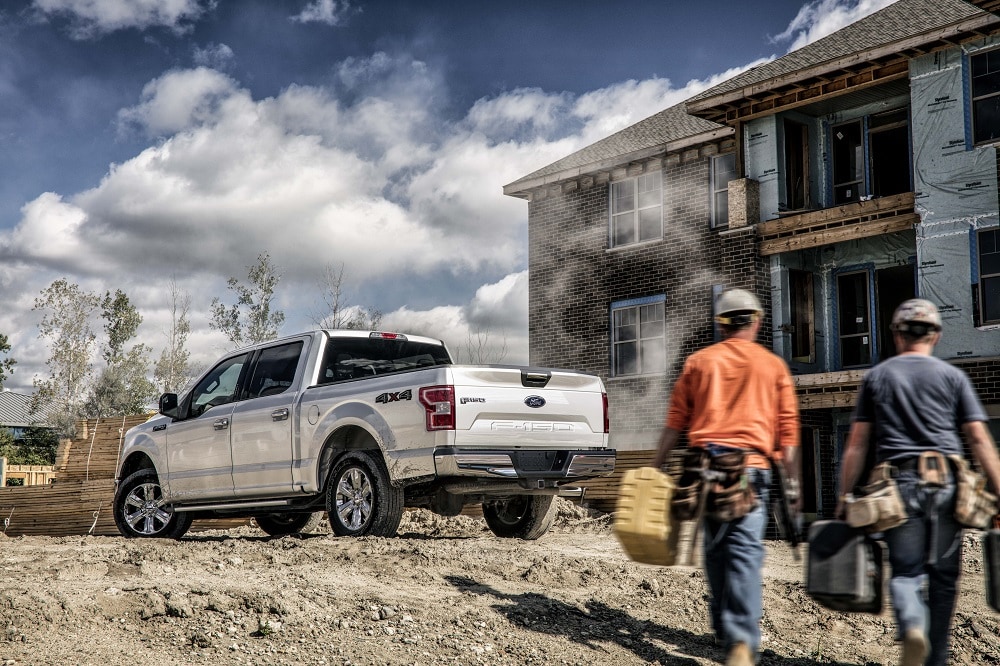 If you plan on carrying passengers a lot, it's a good idea to be equipped with the available SuperCrew cabin. This available configuration comes with four full-size doors, so you can easily have as many as six people inside the cabin at once.
This is good for drivers who do a lot of work at jobsites and need to bring a group of people with them. It's also good if you have a family that you want to bring on vacation and need a vehicle that can haul a camper. Overall, the SuperCrew is a very versatile option, as it offers great towing potential, yet equips you with more passenger space.
Explore Ford Cab Styles
When it comes to finding the right cab style for you, it really comes down to knowing your needs. That's why we at Andy Mohr Truck Center are here to show Indianapolis, Avon, and Plainfield drivers everything that these cabins have to offer.
If you're interested in trying out our available Ford trucks, schedule a test drive online or over the phone today!